Wooden Sofa Set (3 + 2 + 1 Seaters) with Coffee Table
Product Info
Bolton sofa set is a versatile and stylish choice for any home. This set includes a 3-seater, a 2-seater, and a 1-seater sofa, along with a coffee table that complements the design.
Not only does the Bolton Sofa Set provide ample seating space for all your family and friends, but it also offers a coordinated and cohesive look to your living room. The sofas are made with durable wood and comes with plush fabric cushions for a comfortable seating experience. Available in different colours, you can choose the one that best matches your taste and preference.
Whether relaxing with a book, hosting guests, or spending quality time with your family, the Bolton Sofa Set is an ideal choice that offers both comfort and sophistication.
Product Specifications
Details
Materials : Oak + MDF + Veneer + Leathered + Solid Wood + Plywood

Table Top

: MDF + Veneer

Table Leg

: Oak
Sofa Frame : Solid Wood + Plywood
Sofa Cover : Leathered
Dimensions
Width : 106.7cm (Table)
Depth : 55.9cm (Table)
Height : 45.7cm (Table)
Width : 66cm (1 Seater) / 116.8cm (2 Seater) / 167.6cm (3 Seater)
Depth : 76.2cm (1 Seater / 2 Seater / 3 Seater)
Height : 81.3cm (1 Seater / 2 Seater / 3 Seater)
Line Dimension
Table

Dimension : W106.7cm*D55.9cm*H45.7cm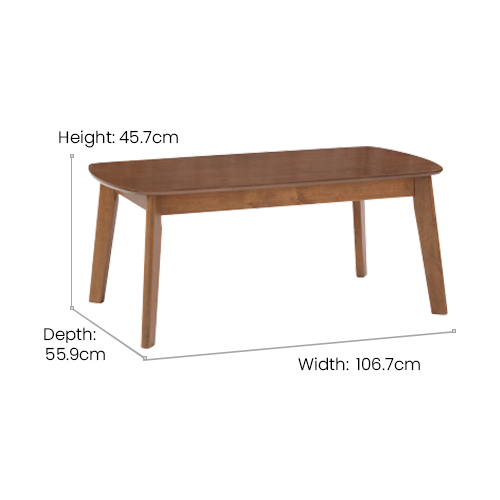 Sofa

Dimension : W66cm*D76.2cm*H81.3cm (1 Seater)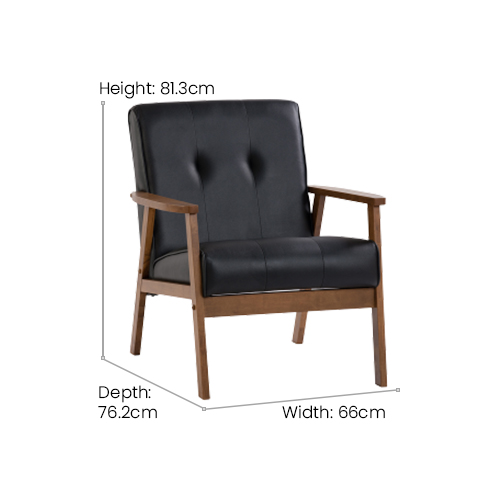 Sofa

Dimension : W116.8cm*D76.2cm*H81.3cm (2 Seater)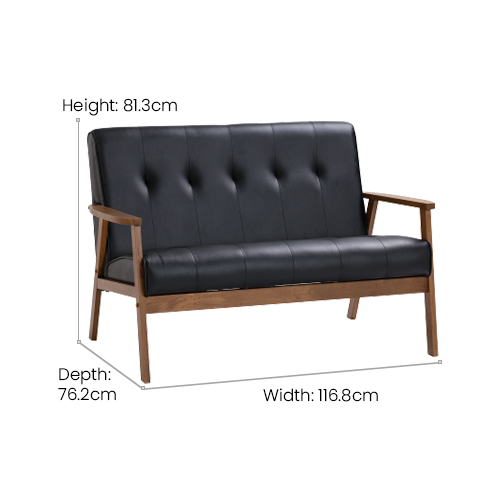 Sofa

Dimension : W167.6cm*D76.2cm*H81.3cm (3 Seater)