Modern Sophistication: Fabric Sofa with Slope Arms
Product Info
The Fulton fabric sofa is the epitome of modern sophistication.
Its sleek slope arms and choice of upholstery options – challis or premium vinyl – add a touch of elegance to any living space. The vinyl option is particularly well-suited to homes with kids and pets, as it is durable, water-resistant, and easy to clean.
With a range of seating options available – single-seater, 2-seater, or 3-seater – you can tailor your living room to suit your needs while maintaining a cohesive and stylish aesthetic.
Enhance your home with the contemporary elegance of the Fulton fabric sofa.
Product Specifications
Details
Materials : Oak + Solid Wood + Plywood + Fabric / Leathered

Sofa Frame

: Solid Wood + Plywood

Sofa Cover

: Fabric / Leathered
Sofa Leg : Oak
Dimensions
Width : 81.5cm (1 Seater)
Depth : 84.5cm (1 Seater)
Height : 90cm (1 Seater)
Width : 136.5cm (2 Seater)
Depth : 84.5cm (2 Seater)
Height : 90cm (2 Seater)
Width : 192cm (3 Seater)
Depth : 84.5cm (3 Seater)
Height : 90cm (3 Seater)
Line Dimension
Sofa

Dimension : W80cm*D83cm*H80cm (1 Seater)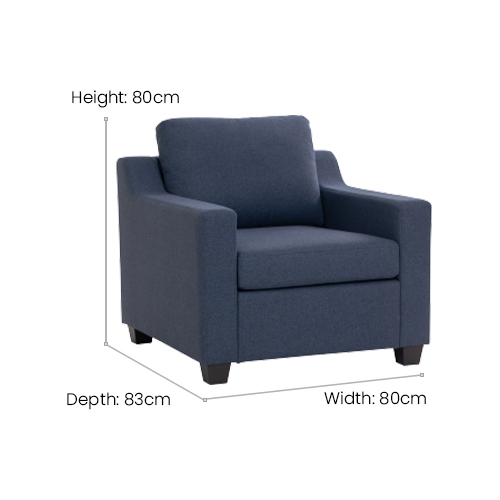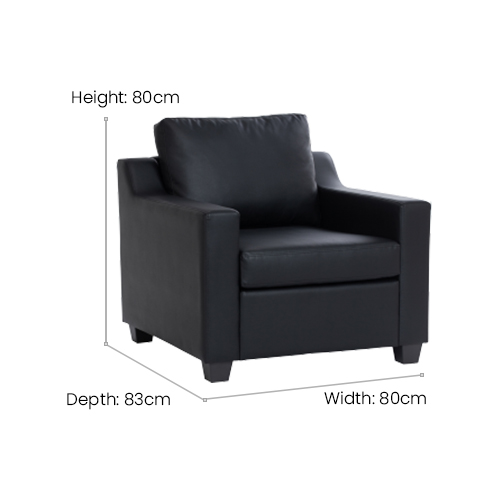 Sofa

Dimension : W136cm*D83cm*H80cm (2 Seater)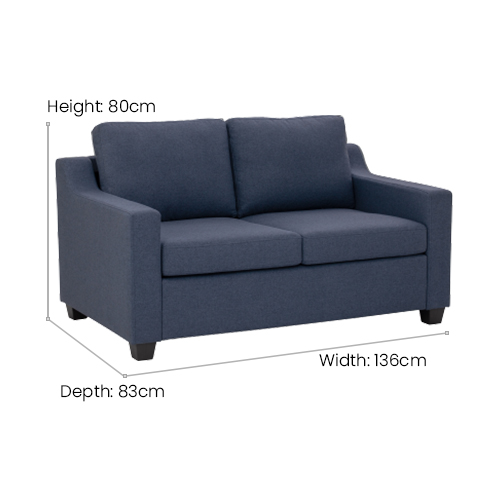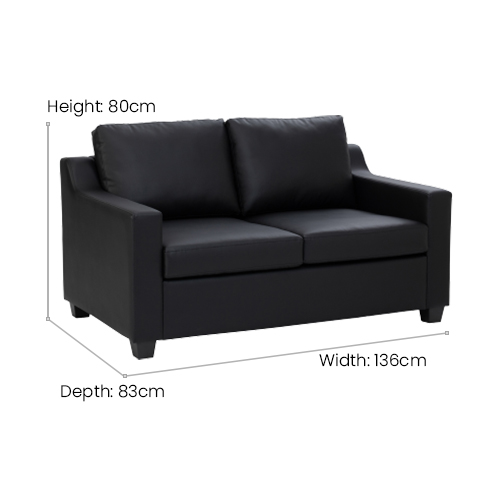 Sofa

Dimension : W192cm*D83cm*H80cm (3 Seater)