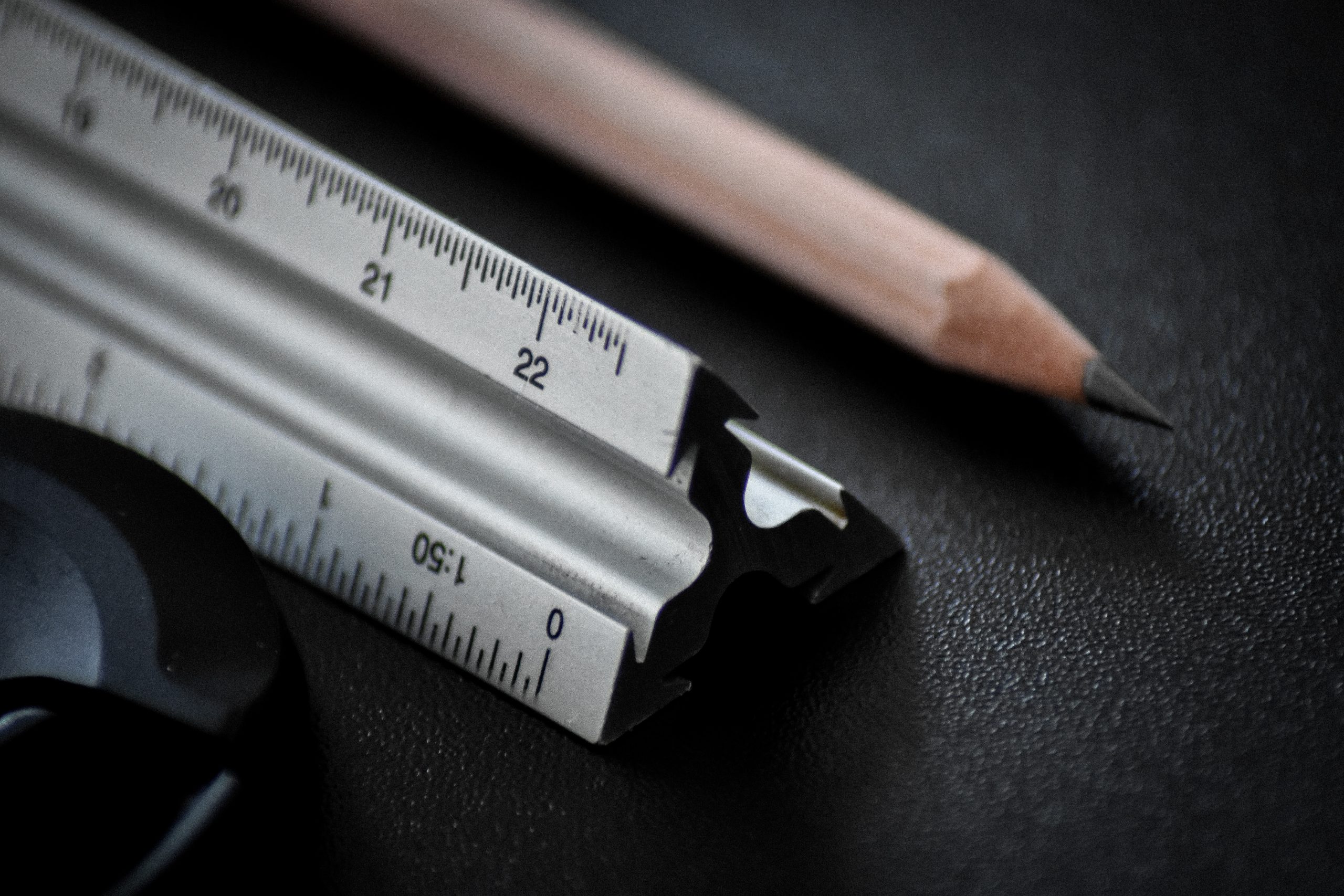 Standard Sofa Sizes & Dimensions in Malaysia
May 18, 2023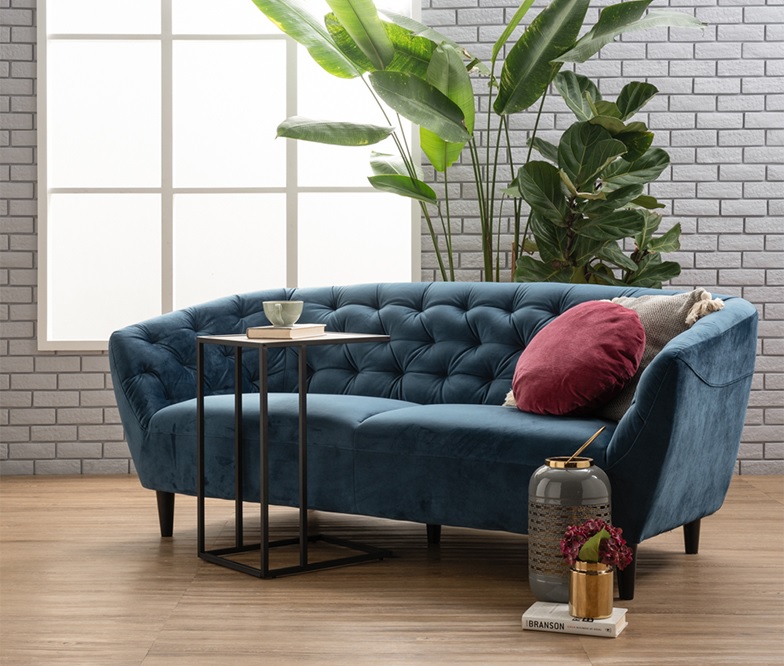 11 Types of Sofa Materials: How to Pick the Right One?
May 26, 2023
Are you in the market for a new sofa? With so many options available, choosing the right one can feel overwhelming. To help you make an informed decision, we've compiled a list of 15 different types of sofas commonly found in Malaysia. From classic designs to modern styles, we'll explore each sofa type, style, and arm variation, so you can find the perfect fit for your home.
The loveseat is a small two-seater sofa that is perfect for compact living spaces or as a complementary piece alongside larger sofas.

The L-shaped sofa offers ample seating space and is great for entertaining guests. Its shape allows for flexibility in arranging your living room while maximising seating capacity.
While not a traditional sofa, ottomans are a popular choice for providing additional seating or serving as a footrest when paired with other seating options. They come in various shapes and sizes, making them a versatile addition to any living space.
Daybed sofas are a fusion of a sofa and a bed, providing a comfortable lounging and sleeping experience. They are perfect for relaxation and can be a stylish addition to your living room or guest bedroom.
For those in need of a multipurpose piece of furniture, a sofa bed is an excellent choice. It functions as a comfortable sofa during the day and can be easily transformed into a bed for overnight guests.

Settees are typically smaller than standard sofas and often feature a backrest and arms. They are versatile and can be placed in various areas of your home, such as the entryway, bedroom, or even the dining room.

Known for its distinctive deep button-tufted upholstery, rolled arms, and luxurious appeal, the Chesterfield sofa exudes elegance and sophistication. It is a timeless classic that can elevate the aesthetic of any room.

The camelback sofa features a curved backrest that resembles the hump of a camel. It often showcases intricate details and is a popular choice for those seeking a traditional and elegant look.

With its clean lines and geometric silhouette, the tuxedo sofa offers a modern and sleek appearance. It typically has arms that are the same height as the back, creating a structured and sophisticated look.

Inspired by the design trends of the mid-20th century, the mid-century modern sofa features clean lines, tapered legs, and often showcases bold colours or patterns. It is a stylish choice for those who appreciate a retro aesthetic.

The Lawson sofa is characterised by its boxy silhouette, loose cushions, and casual appeal. It offers a comfortable and relaxed seating option that fits well in contemporary or casual living spaces.
While not a sofa in itself, an armchair is a single-seater chair that can be a great addition to any living room set. It offers a cosy spot for reading or relaxing and comes in various designs to suit your taste.
The Belgian Roll-Arm Sofa
Similar to the English roll arm sofa, the Belgian roll-arm sofa features low, rolled arms but with a slightly different design aesthetic. It combines comfort and style effortlessly.

The track arm sofa has straight arms that run parallel to the seat. It offers a contemporary and streamlined look that fits well in modern and minimalist interiors. It provides a clean and sleek appearance.

The English roll arm sofa is known for its low, rolled arms and deep, comfortable seating. It provides a classic and inviting look that complements various interior styles.

1. How do I choose the right sofa for my living room?
When choosing a sofa for your living room, consider factors such as the size of your space, the number of people who will be using it, and your personal style preferences. Measure your room to ensure the sofa will fit comfortably without overwhelming the space. 


Think about the seating capacity you need and select a sofa size accordingly. Consider the overall design aesthetic of your room and choose a sofa style that complements it.
2. What is the most durable sofa material?
Different sofa materials offer varying levels of durability. Leather sofas are known for their strength and longevity, while synthetic fabrics like microfiber and polyester blends are also popular choices for their durability and stain resistance. It's essential to choose a fabric that suits your lifestyle and can withstand regular use.

3. What is the most common type of sofa?
The most common type of sofa you'll find in homes across Malaysia is the l-shaped sofa. These comfy and stylish pieces of furniture are quite popular, especially in Malaysia.
They offer plenty of seating space, allowing you to stretch out and relax or gather with friends and family for a cosy chat. L-shaped sofas are great for maximising your living room's space and adding a touch of modern elegance to your home.
4. What is the average lifespan of a sofa?
The lifespan of a sofa can vary depending on its quality, usage, and maintenance. On average, a well-made sofa can last between 7 to 15 years. However, with proper care and regular maintenance, it is possible for a sofa to last even longer.

Choosing the right sofa for your home is an important decision, and understanding the various types, styles, and arm variations can help you make an informed choice. From the compact loveseat to the versatile L-shaped sofa, and from the classic Chesterfield to the contemporary track arm, there is a sofa to suit every taste and living space.
Consider the size and layout of your room, your seating requirements, and your personal style preferences when selecting a sofa. Take into account the durability of materials, customisation options, and maintenance needs to ensure that your sofa remains comfortable, stylish, and long-lasting.

Whether you prefer traditional elegance, modern simplicity, or something in between, the diverse range of sofas available in Malaysia ensures that you can find the perfect piece to create a cosy and inviting living space for you and your loved ones.