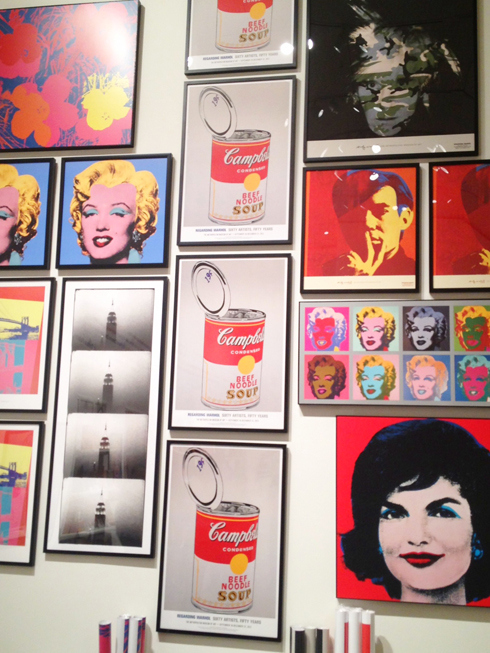 More Gallery Wall Displays for the Home
May 15, 2023
Decorating With Washi Tape: Ideas to Transform Your Space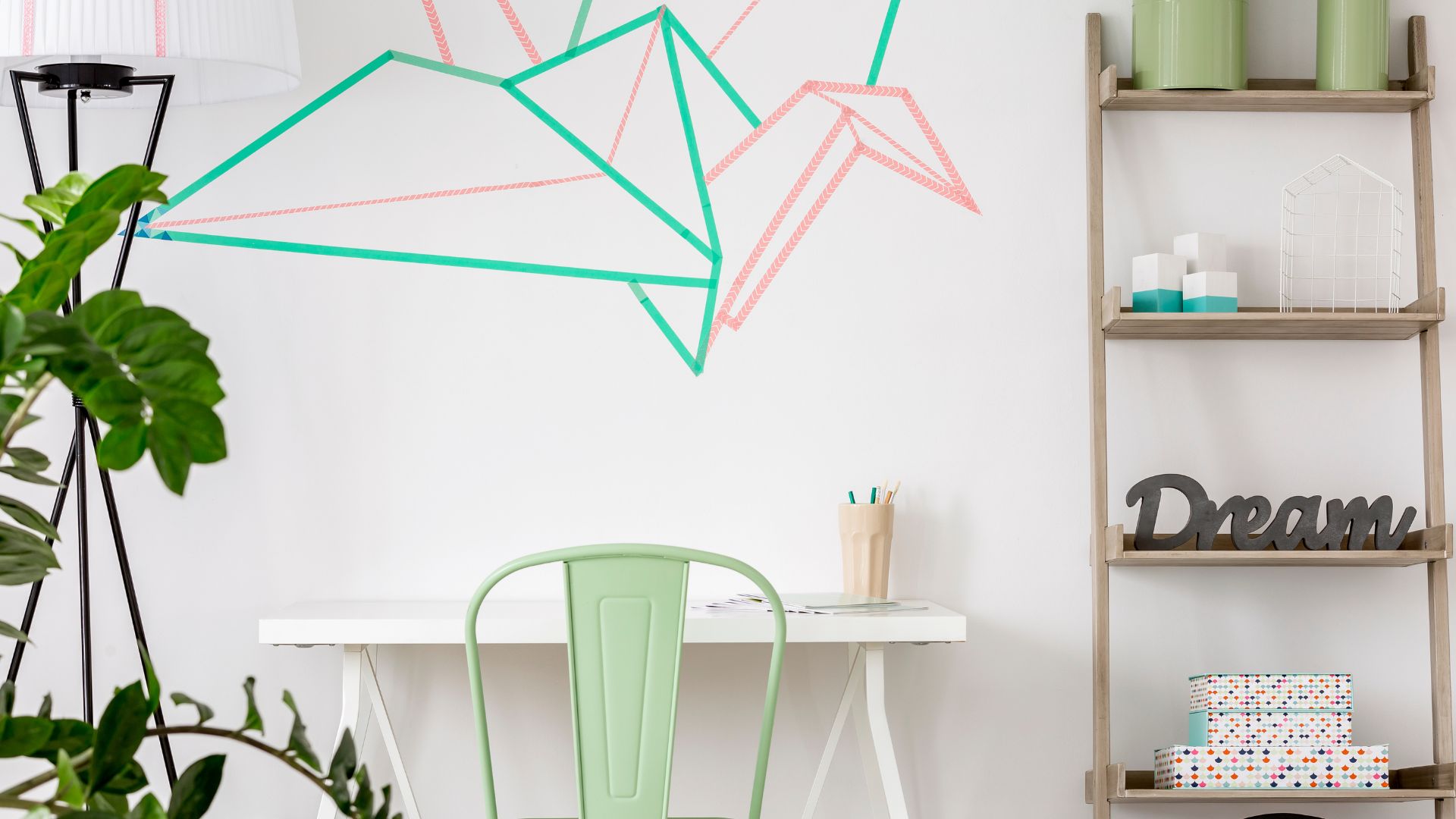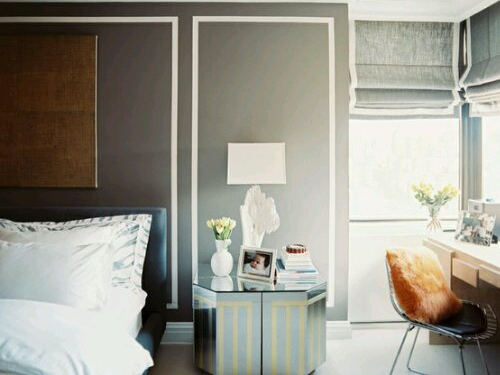 If you're looking for an easy way to spruce up your walls without committing to something permanent, decorating with washi tape is the way to go. One trend that's gaining popularity is using washi tape to create faux mouldings. 
While it's important to consider how long the tape will last and whether removing it will damage your wall, for now, let's focus on the fun part - transforming your space and adding character with just a few rolls of tape. This is especially ideal for those who live in apartments or don't want to make any permanent changes to their walls.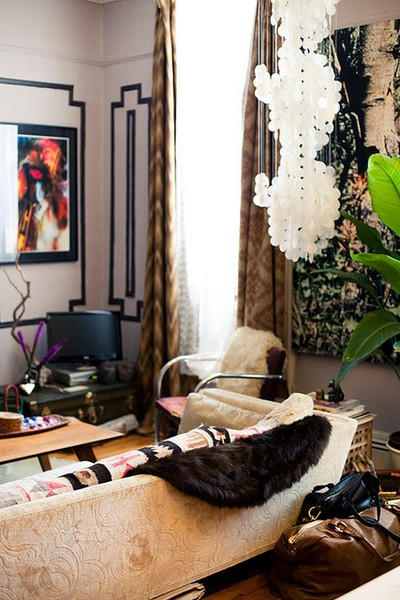 This fun and versatile tape is a fantastic option for adding a border to your walls, and the picture above is a great example of how effective and beautiful it can be.
You can find washi tape in a wide variety of bright and fabulous designs at hardware stores, including classic polka dots and stripes, funky geometric designs, and whimsical floral patterns.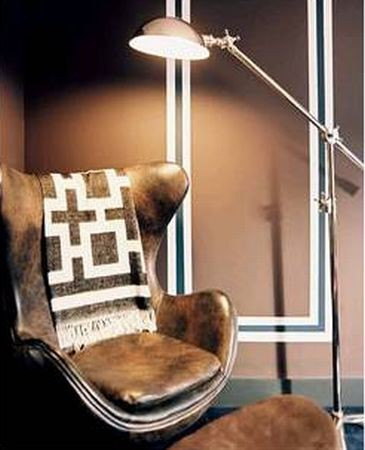 Not only is washi tape a creative way to decorate your walls, it's also incredibly affordable. Instead of splurging on expensive wall art from an art store, all you need is a few rolls of your preferred design and colour of washi tape.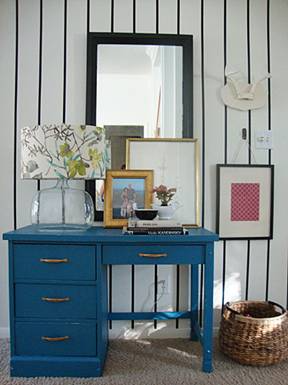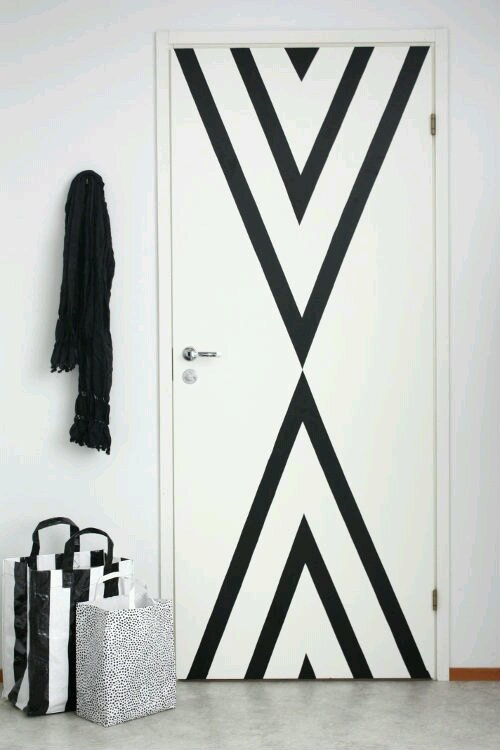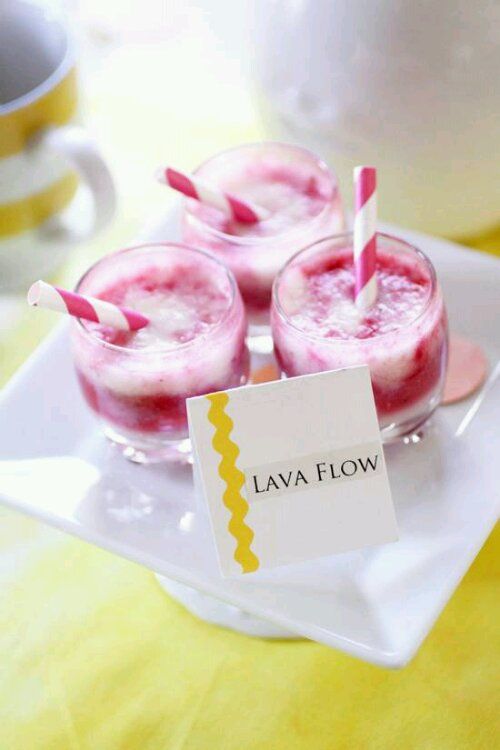 You can also use washi tape to transform things you already have around the house. Glasses, cylinder vases, and straws can all be jazzed up with a few strips of washi tape. For example, you could use washi tape to create fun and colourful banners or decorate your tablescape for Easter! 
And the best part is, you can find washi tape online in a variety of colours and patterns for just a few bucks each.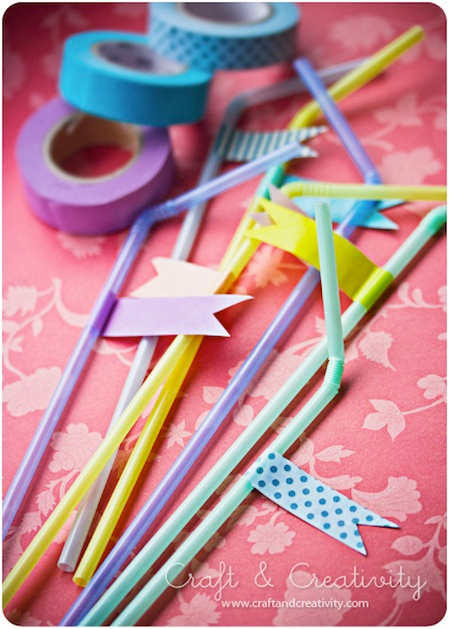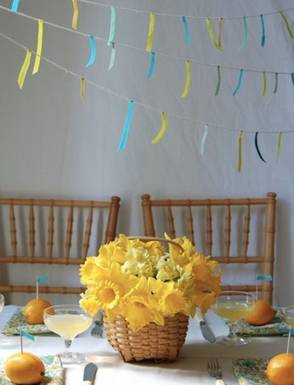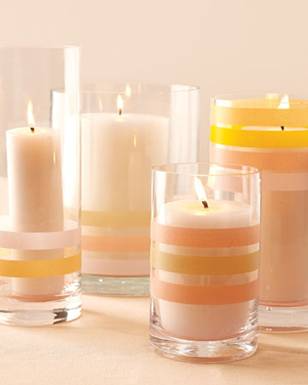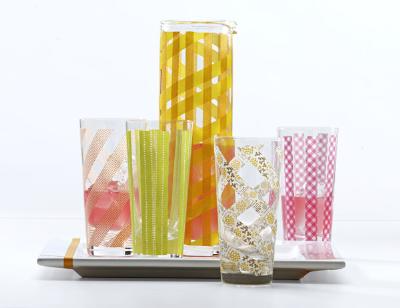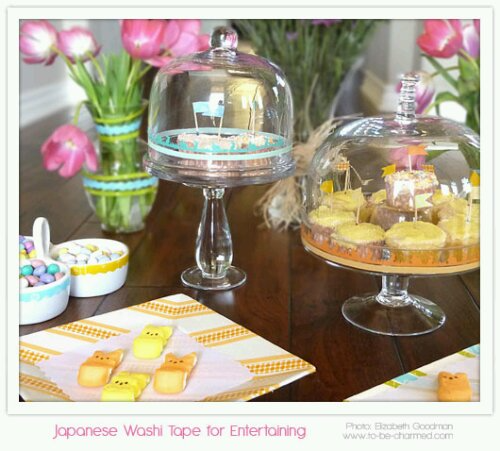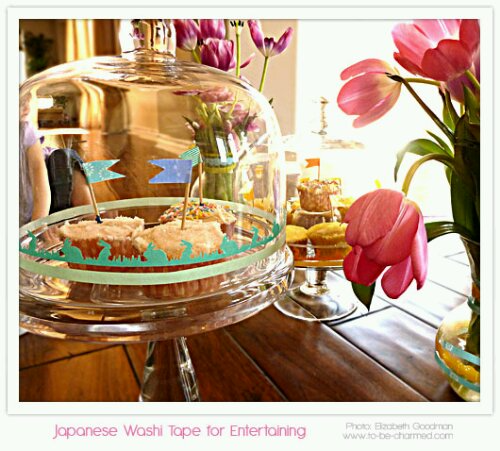 Have you ever used washi tape to decorate your home or for a DIY project? If so, what was your experience like? We would love to hear about it! 
And if you haven't tried it yet, why not give it a go today and see what you can do with washi tape?