I admire anyone who juggles multiple jobs especially while following their dreams to create their passion. After completing an African-American studies program and being enriched in culture from travels to Africa, this guest blogger launched the ethnic print Etsy shop known as Amani at Home.
Name: A. Amani Bush
City: Washington, DC
Profession: Principal designer of Amani at Home, a full service interior design company (a bathroom designed by her is below)
 and supplier and curator of ethnic home goods.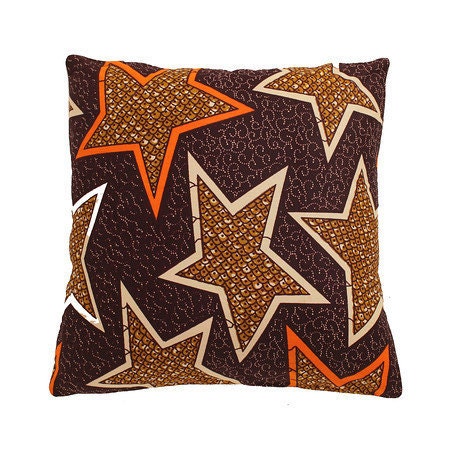 (Etsy Amani at Home)
By day, I am an HR Specialist for the federal government. 
Link (to site or blog): 
My blog is www.amaniathome.wordpress.com and I will be launching my website in the upcoming weeks. 
What's a typical day in the life like for you? 
While I am truly thankful and blessed for gainful employment as an HR Specialist, it is not until the evening and weekends that I am able to tap into my creative side.
 Honestly, it is that time of day that I look forward to the most. Entrepreneurs get back what they put into their business, so I make sure every day that I reach a goal no matter how small it is.